Welcome to Rural Contractors New Zealand
Rural Contractors New Zealand (RCNZ) is the only national association and the leading advocate for rural contractors in New Zealand.
RCNZ monitors central and local government policies, plans and proposals on behalf of our membership. We also maintain close relationships – and lobby on behalf of our members – with a wide number of organisations, government departments and other national bodies.
Rural Contractors New Zealand is proud to host these Premium Partners. Click to view their products and services.
Search through our directory of over 500 contractors across New Zealand to find exactly what you need. Select a region to filter by location or search by activity.
Rural Contractors is an organisation representing rural contractors across New Zealand, providing services to farmers, councils and rural communities. We represent the interests of contractors engaged in a wide range of activities such as:
Parks, Reserves & Landscaping
Highway Vegetation Control & Maintenance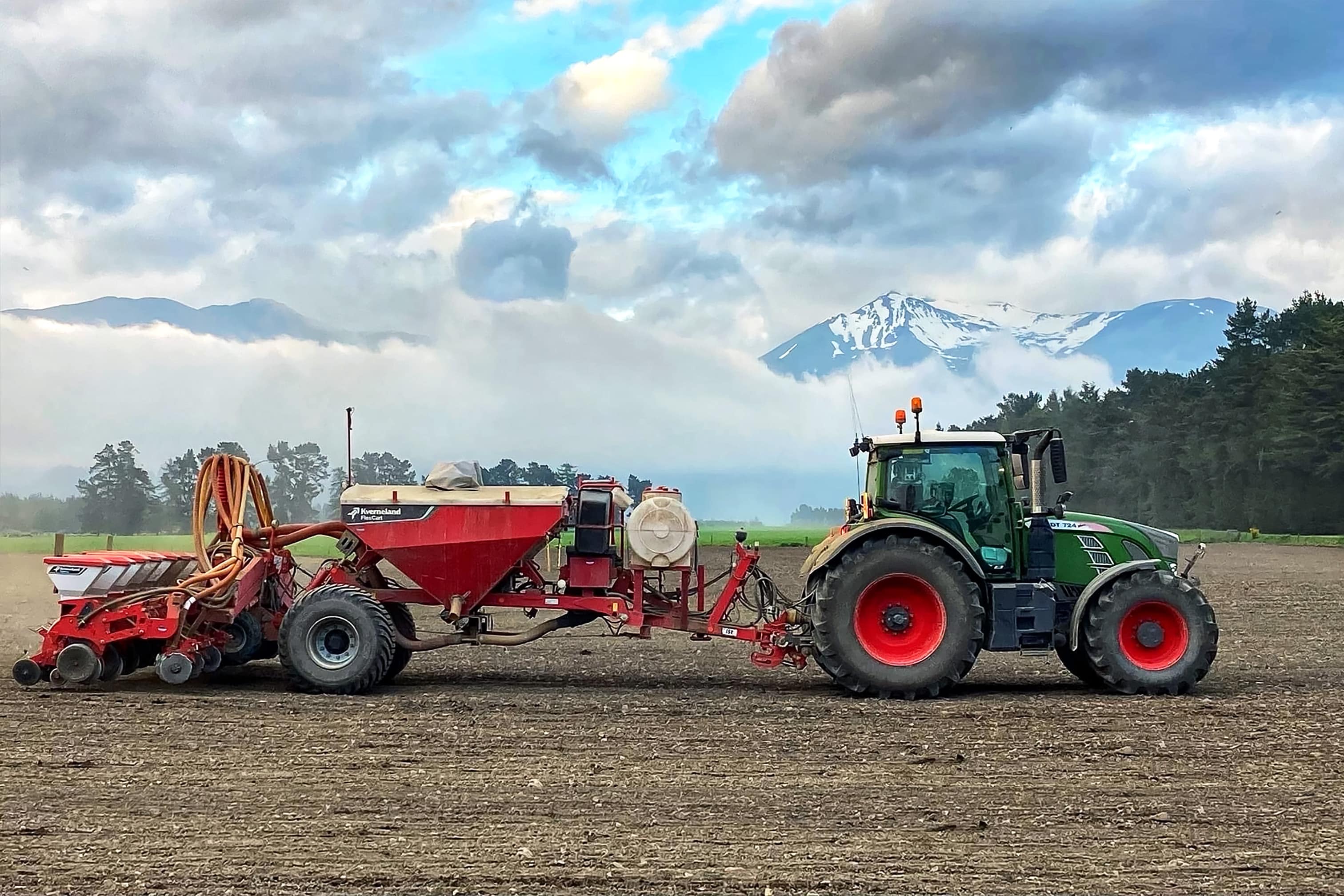 What does being a rural contractor mean?
Benefit from group sourced fuel and insurance schemes, training information, and much more advice and assistance.
Find out more about being an agrichemical applicator
Technology has advanced a lot of recent years. Learn more about how these machines are controlled with great precision.
Discover work available in the contracting industry
Discover availability for ongoing vacancies throughout New Zealand for workers in the rural contracting industry.
2022 Photo Competition Results
In October 2022 Rural Contractors New Zealand (RCNZ) began the process of redesigning their website. We needed great photos that reflected our industry so we put this to our members in the form of a photo competition!
Governmental Representation